Organic Fertilizer Production Line For Animal Manure Waste:
Introduction of Organic Fertilizer Production Line
The whole organic fertilizer equipments for organic fertilizer production line includes: disk granulator,rotary
drum dryer, rotary drum cooler,rotary drum coater,wet material crusher, rotary drum screening machine,
Packaging Machines, belt conveyor and other accessories.this fertilizer production line is widely used to
produce organic fertilizers using animal manure waste or other organic waste into organic fertilizer pellets.
The organic fertilizer production line has advantages of running stable,low malfunction rate, small
maintenance and low price.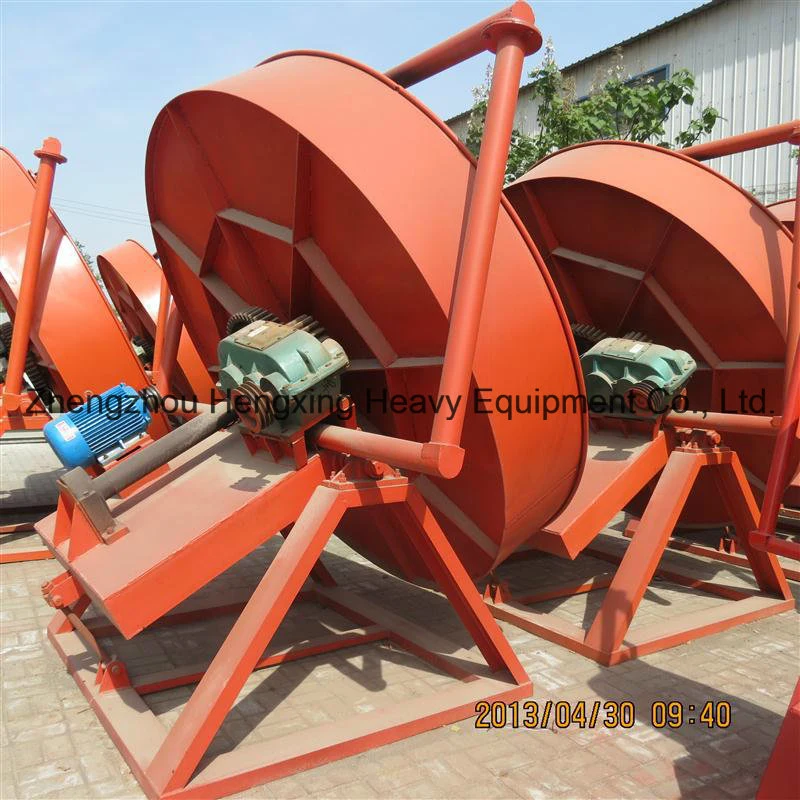 1: Manure dewater machine
removing water from the animal manure for making fertilizer pellet
2 grinder : crushing fertilizer raw material into small size that can go further process for granulating
3.Horizontal Fertilizer Mixer
Horizontal Fertilizer Mixing Machine has been developed recently and adapts for over 2 kinds of fertilizers and
additive fertilizer. this fertilizer mixer can mix fertilizers fully and use novelty rotor configuration that can adjust
the gap to almost zero between rotor and body.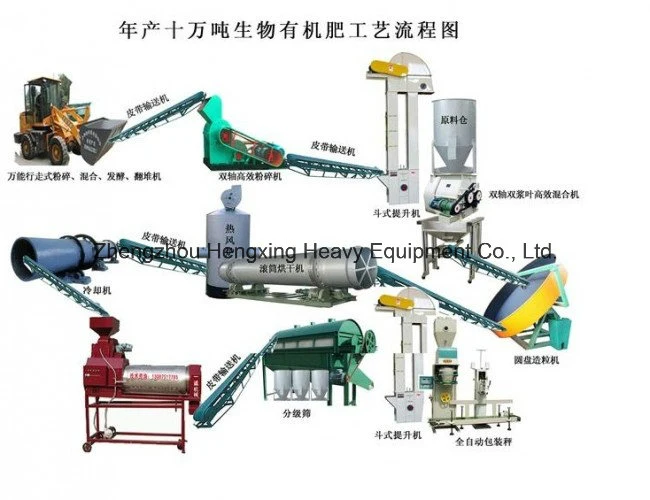 Contact:
Ms Sara Pang
Mobile phone : 0086137 8347 1727