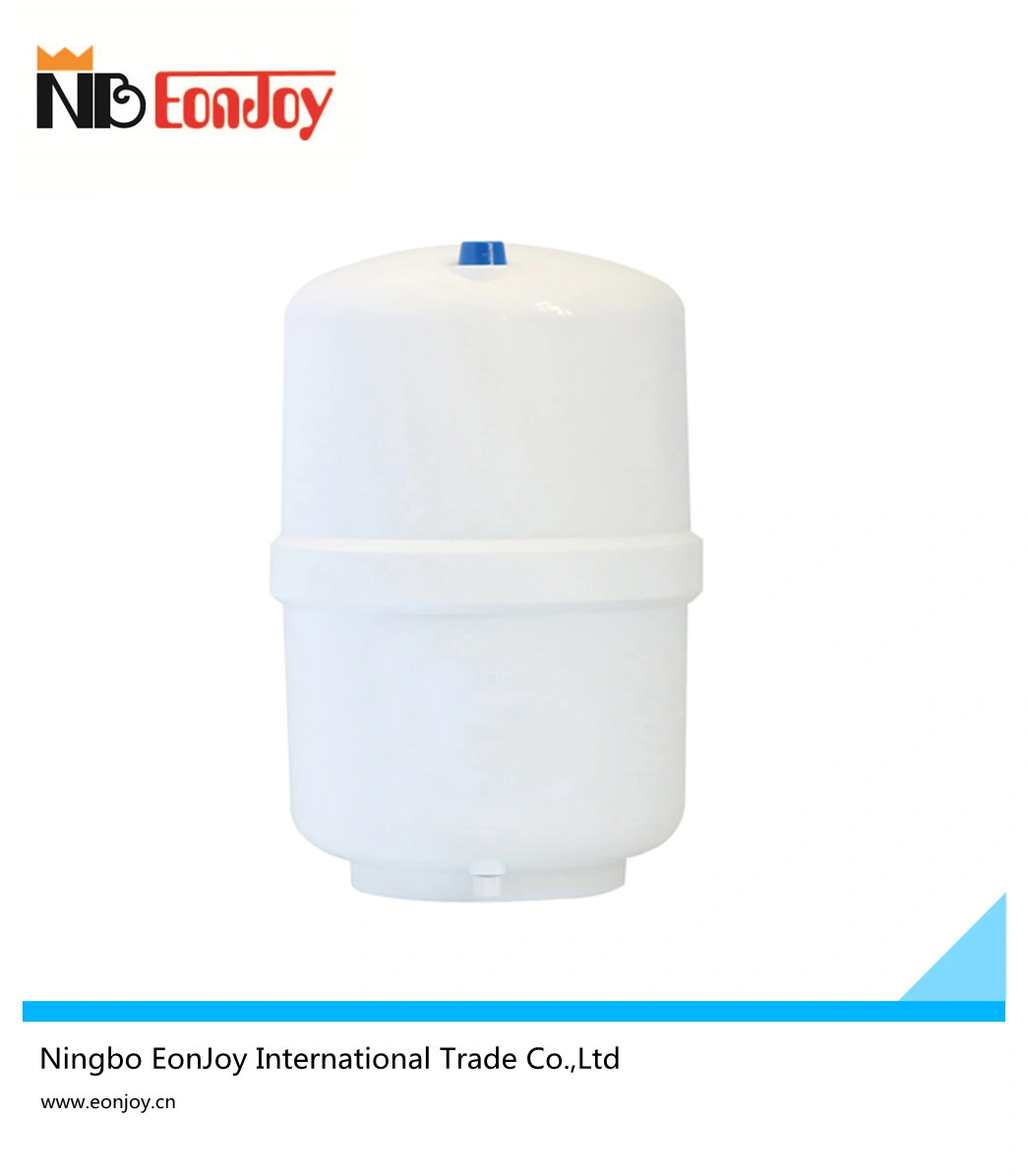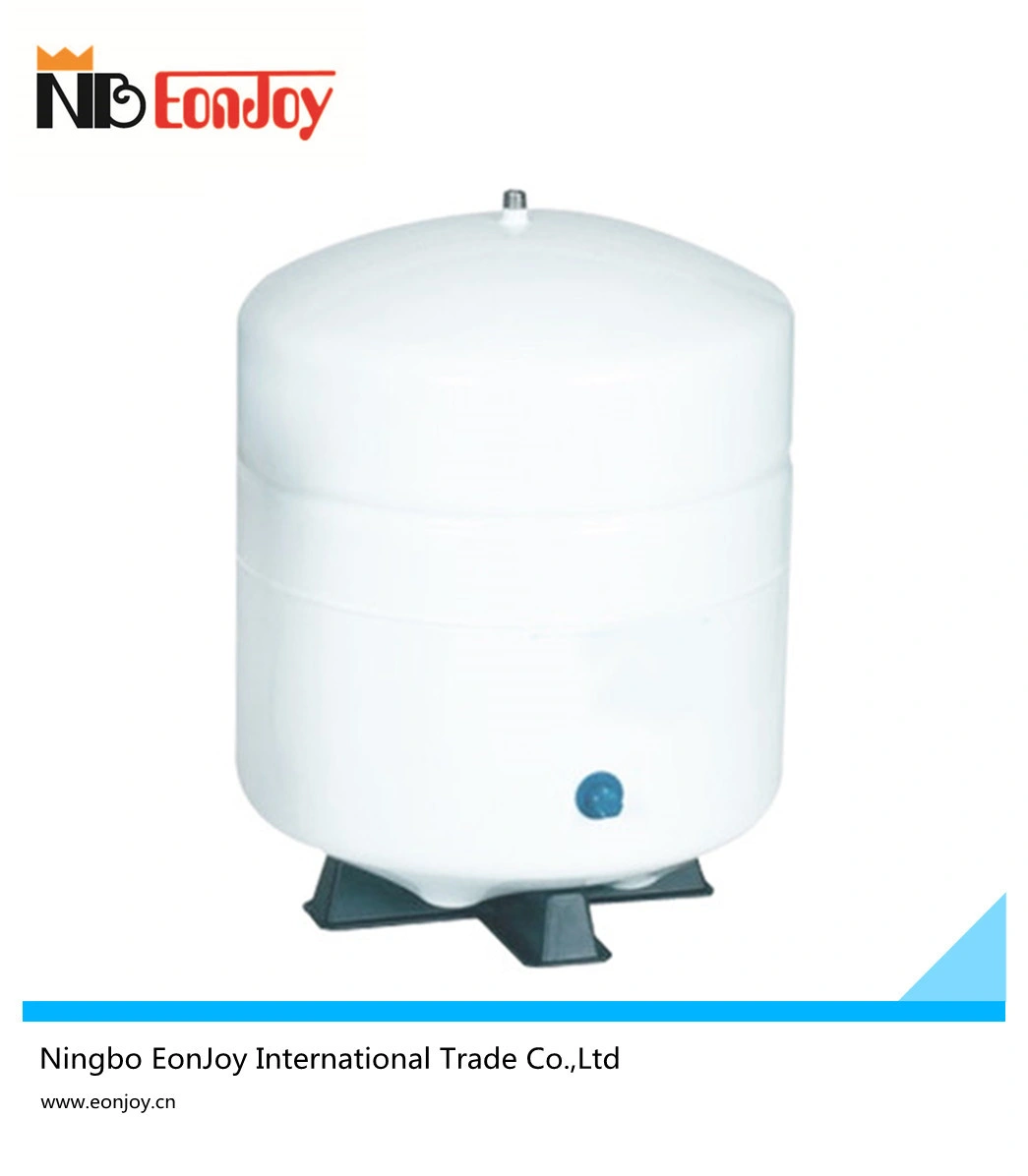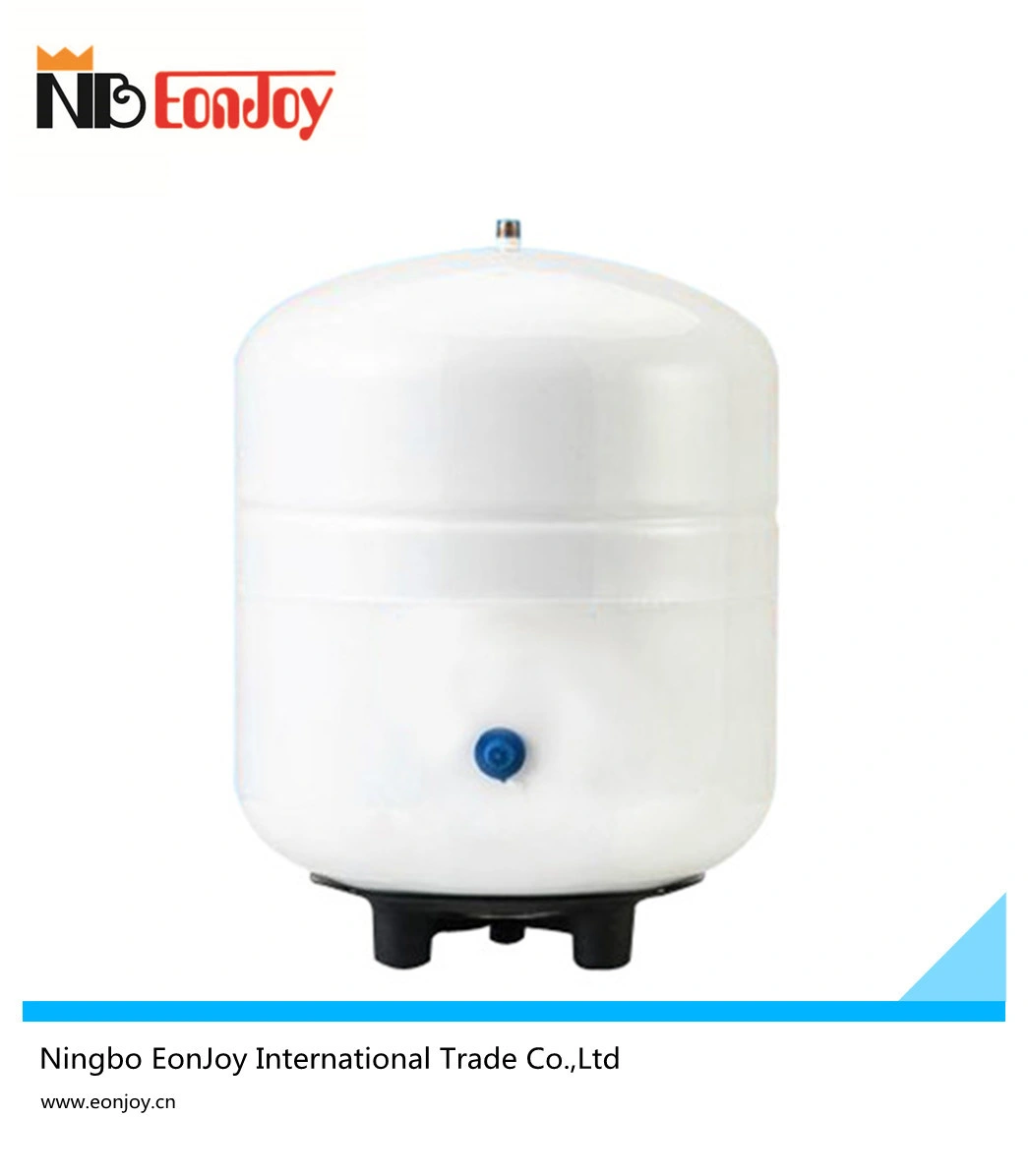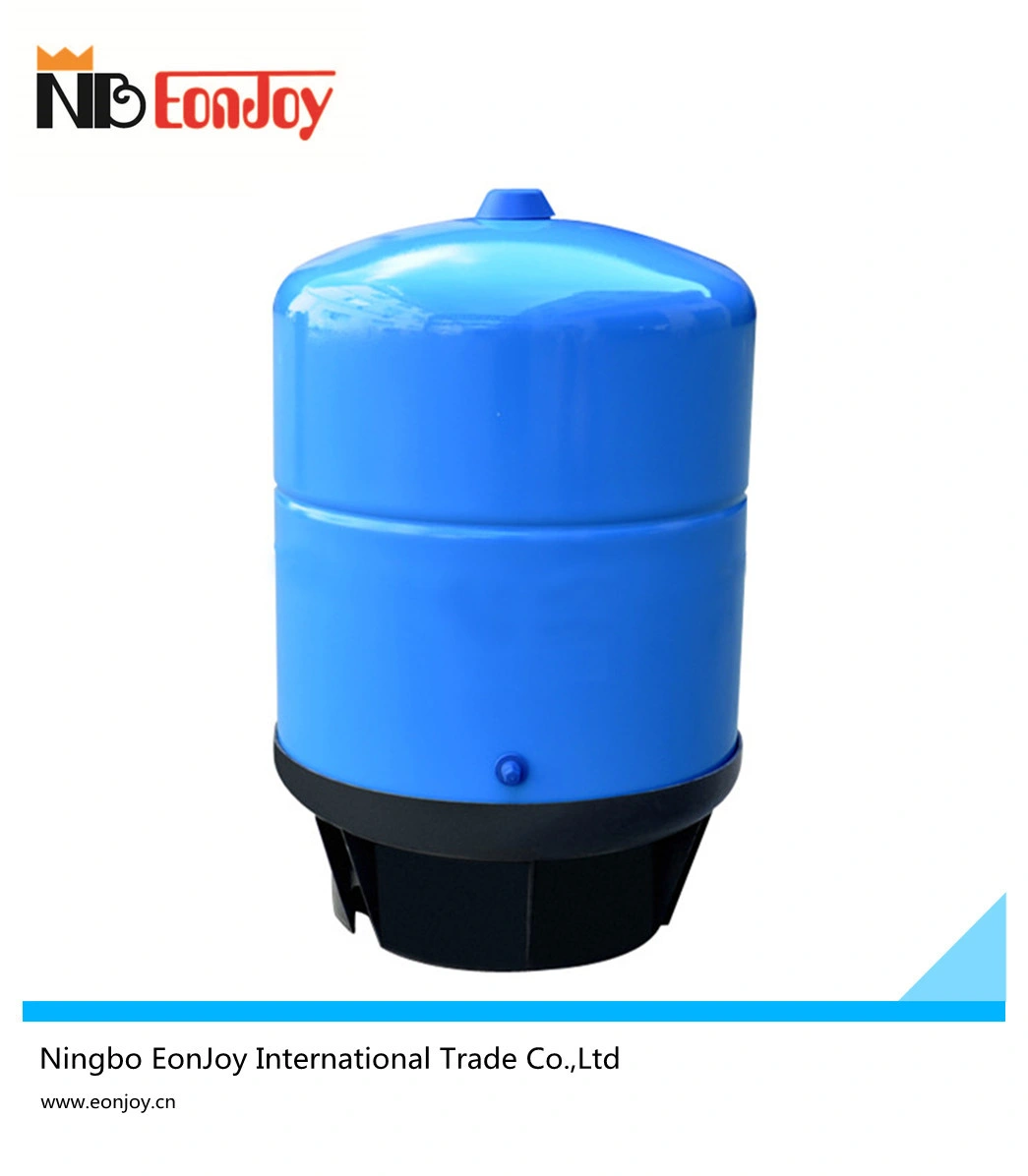 Description
1.New design water storage tank made from fine carbon steel material,
which install on wall and under sink are both available.

2.High quality carbon steel material storage water tank enjoy the advantages
of leakproof and water resistant. Attaching the storage tank, the RO Purifier
can filter the water and eliminate the residual chlorine, thereby extending the
water purification equipment and water heater's service lifetime.

3.Good performance storage water tank providesin ultrafilter purifier is designed
to handle the general using water for your family.

4.Five stages filter rank purifier is a good promise of clear water provision.
The purifier includes storage water tank, and filter cartridges with PP + UDF +
CTO + RO Membrane + Post Carbon Filter.