Product description
Product name:
Diethyl
Synonyms:

Diethyl 1,4-dihydro-2,6-dimethyl-3,5-pyridinedicarboxylate




(English name: Diethyl 1,4-dihydro-2,6-dimethyl-3,5-pyridinedicarboxylate)

CAS:

1149-23-1/27790-75-6

Description

Light yellow powder; multi-functional additive; antioxidant; promote the growth; development of livestock and poultry; improve the reproductive performance and the lactation ability of female cattle; improve the feed utilization rate.

Chemical formula

C13H19NO4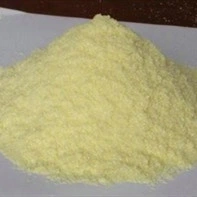 Function
a new multi-functional additive with some functions of natural antioxidant VE, which can inhibit the peroxidation process of lipid compounds and form a protective layer of liver ;It has the antioxidant effect of protecting oil and vitamin VA and carotene from oxidation in feed .At the same time, it can also change the level of some hormones in the serum, promote the growth and development of livestock and poultry, improve the reproductive performance and the lactation ability of female cattle, and enhance the immune function, and its metabolism is complete, almost no residual .In addition, dihydropyridine can significantly enhance the small intestine myoelectric activity, slow down the intestinal chyme movement, conducive to digestion and absorption of the small intestine, so as to improve the feed utilization rate.

)
The factory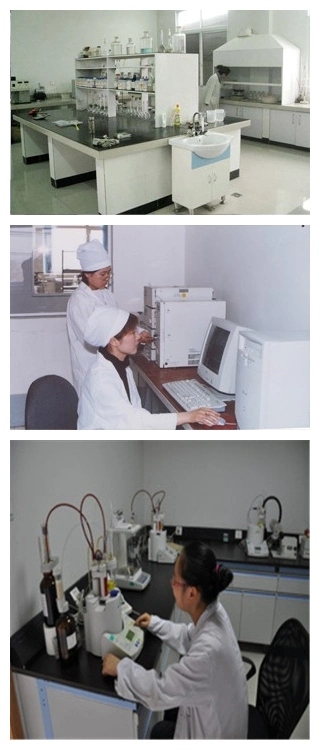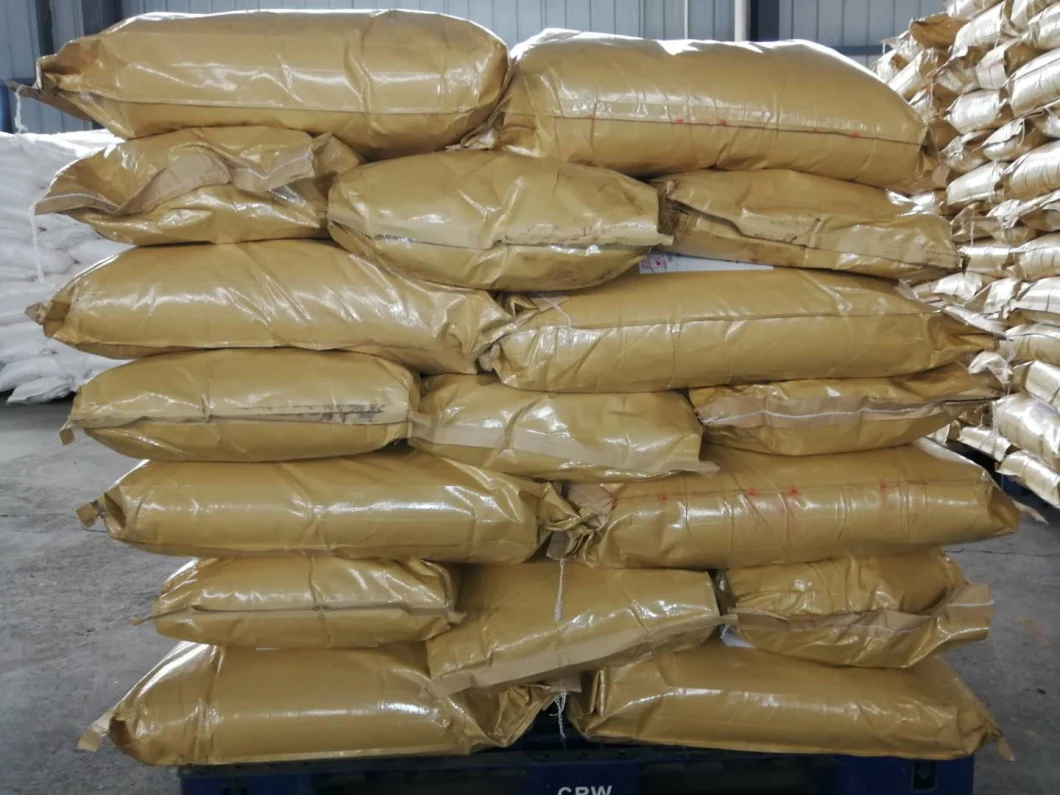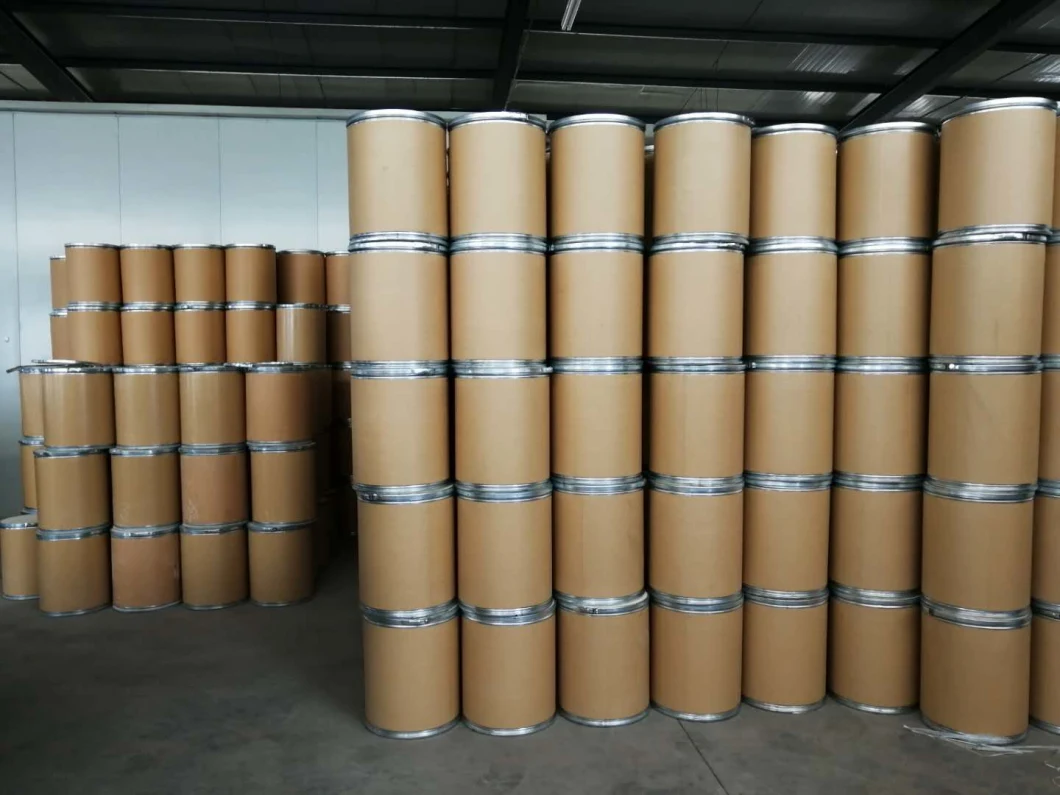 Introduction of zhengzhou feng 'an pharmaceutical co. LTD
Zhengzhou feng 'an pharmaceutical co. LTD. is headquartered in the international airport of central China - NO. 14 Lujin building , Outer Ring Road, Zhengzhou Central Business District.
The company specializes in the research and development, production and sales of drug-related products, covering raw materials, veterinary medicine preparations, health care products, medical equipment, pharmaceutical packaging materials (including cosmetics), our main business is the internal and external trade of raw materials, veterinary medicine preparations, pharmaceutical glass tube.
Our company is directly controlled by Henan Haitian Biotechnology co., LTD., which mainly deans in researching and developing veterinary drug raw materials and veterinary drug preparations, and shares Jiyuan Jinkangda industrial co. LTD. No. 8 glass tube kiln (mainly produces medical glass tube). Therefore, the product supply is stable and reliable.
We have a professional foreign trade elite team, the business backbone of the team has been engaged in pharmaceutical sales for more than 25 years, and have a group of full of momentum, dedication business elites to forge ahead. Relying on the talent and logistics advantages of Zhengzhou and the close cooperation with production plant, we have many advantages in the market. Our production plant have a strong research & development force, including more than 30 people engineers and professional and technical personnel, 80 skilled workers. Besides, we have 300,000 class Active Pharmaceutical Ingredients Synthesis of bulk drugs workshop, 100,000 class purification medicine packaging material production workshop, ten thousand and hundred grade drug production clean area, and form a complete set of advanced production and testing equipment, implement strict site management. Our annual output of all kinds of API 1000 tons, more than 300 million veterinary drugs (bottles, bags), and more than 10,000 tons of medical glass tube.