Enameled steel water tank
Dezhou Huili Tank Co.Ltd.,is a professional production enterprise specializing in the production and design of the water tank(including Stainless steel water tank, GRP/FRP water tank ,steel panel water tank-Hot dip galvanized water tank,Enameled steel water tank,Gush paint steel water tank,BDF water tank and etc.)the products
are exported to Southeast Asia and Africa etc.
Enameled steel watet tank Description
Enamel steel tank scope is very broad, not only for new project, but also to old buildings water tank upgrade provides a convenient conditions.Water tank can store cold water, also can store hot water, acid and alkali resistance, permeability, leakage, no deformation, no corrosion.
The combined type enameled pressed steel water tank is our new type product. This water tank uses the scope is widespread, not only suitable for the new construction and also provided the convenient condition to the old building water tank renewal. The water tank can store cold water, also the hot water, acid proof, bears the alkali, doesn't infiltrate, leak proof, distort, and corrode.
Combined type enameled pressed steel water tank water storage volume from 0.125~2000 m3.
Specification
parameter
Enameled steel water tank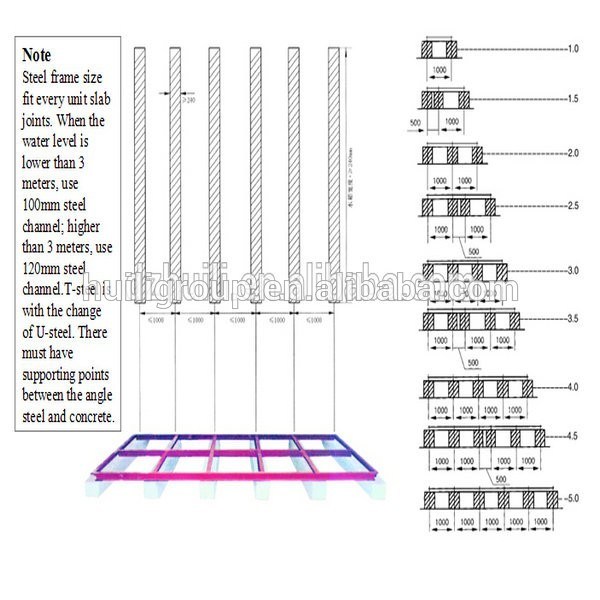 Concrete Base (Standard)
* Width: 300mm
* Height:600mm(Include Steel Skid)
* Space: Max 1m
* Outer Dimension: W+400mm
* Horizontal Degree: 1/500
Accessories: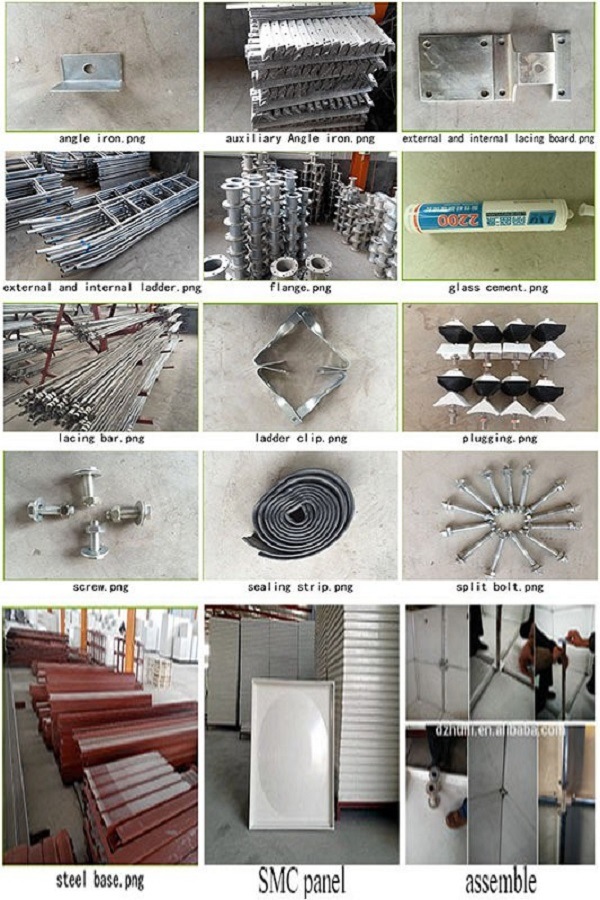 Our product advantage:
1. It is not easy to deformation;Strong vibration resistance;Resistance to impact large
4. Enamel water tank is cleaning and hygiene,White and beautiful.Ensure no pollution to w ater quality
5. Composite plate assembly at the scene.Convenient, quick and flexible and adaptable
6. Acid and alkali resistance, corrosion resistance
7. No leaking , sealed performance is good.
8. Storage of hot water is better than other water tank .
9. Enamel water tank level off is smooth, easy to clean.
Application
•Storage and regulation of living water supply & construction water supply.
•Temporary water storage tanks for expansion of the heating system, condensate tank and
construction, geological survey, industry, National defense project etc.
•Various industries, civil water supply, HVAC, firefighting, food, beverage, vintage, water
treatment, medicine, petroleum, chemical and so on.
•Taking flexible, reasonable plate design, suitable for all sizes combined water tank.
Suitable for living water with PH value:6.5-8.5, using life:≥20 years
Packaging and shipping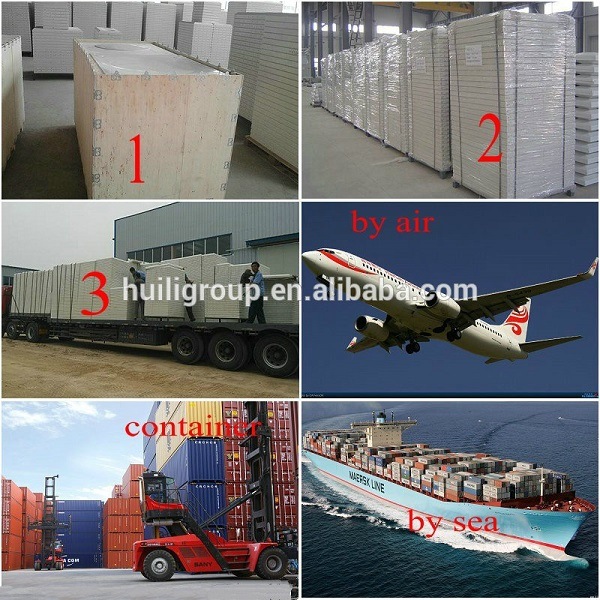 FAQ
Q1:
Can i only send you the CAD drawing or 3D drawing , and you make the sample for me to test , it's OK?
A:
Yes ,we can make the product that you need based on the sketch drawing or 3D Drawing
Q2:
Can I go visit your company?
A:
Yes, of course! You're warmly welcome! If you come, please feel free to contact us. We will pick you up!
Q3:
You are a factory or trade company?
A:
We are a factory which located in dezhou, Shandong, China.
Q4:
Do you accept samples order?
A:
Yes we can accept.
Q5:
Can you make a confidentiality for our project ?
A:
Yes of cou
r
se. We can sign a confidentiality agreement for you.
Factory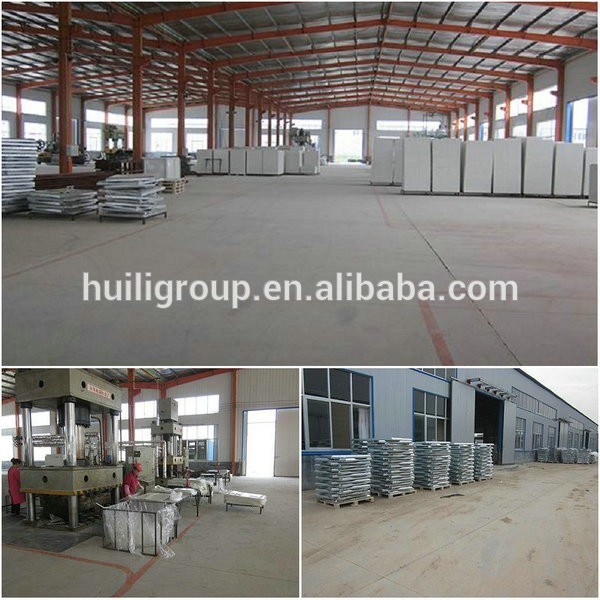 Dezhou Huili Environmental Technology Co.,Ltd
is a professional production enterprise specializing in the production and design of the water tank .
Company's products include:
fiber glass reinforced plastic water tank, stainless steel water
tank,enamel steel water tank,
hot dip galvanized steel water tank, gush-paint steel water tank and undergrou
n
d water tank
Company tenets: quality first, customer first and best credibility!The same price with best quality,the same quality with highest reputation!
The company has a professional after-sale service institution, each service branch are provided with a fixed installation and after sale service personnel to ensure the user to get a response from us in the first time.
Our customer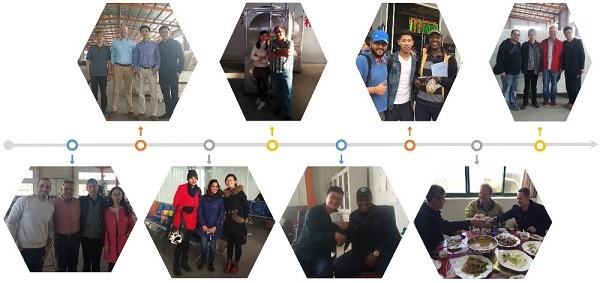 Our certification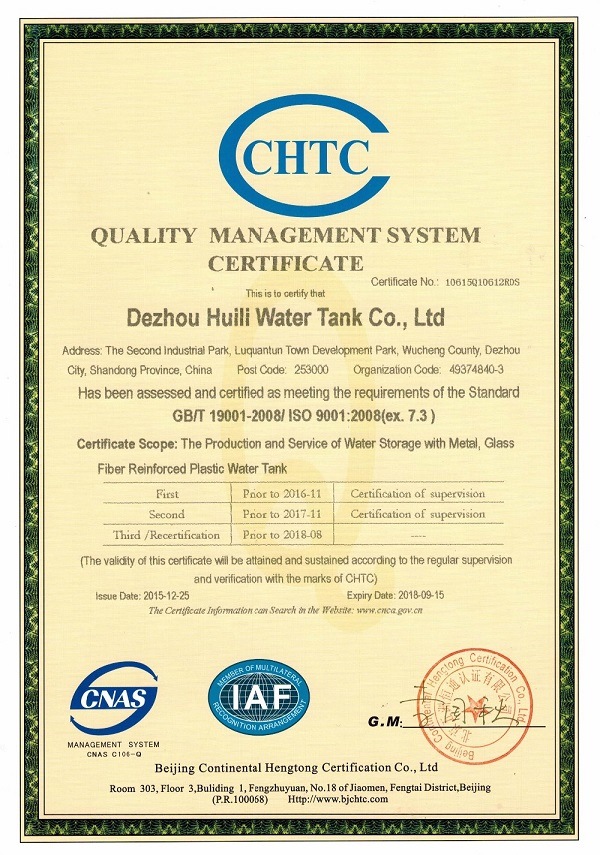 Contact us
Contact person:
Diana Cui
Phone Number:
0086-186 1534 3652