Product Introduction
A new material Anti-Corrosion Carbon Bricks are principally used for linings in high temperature vessels or corrosive environments in acid/alkali vessels where traditional building materials would fail.
Carbon brick can withstand most of the chemical attack, high temperatures or sudden temperature changes associated with vessels of such conditions.
Alkaline and acidic solutions are of great importance in the chemical Industry, but they rapidly destroy equipment and linings not made of carbon-containing materials.
Our company's anti- corrosion carbon brick is world- renowned high-quality products. With excellent corrosion resistance, precise dimensions, it is the ideal corrosion-resistant lining material for equipment such as phosphoric acid reaction tank, digestion tank and storage tank, pickling tank in chemical industry, phosphorus chemical industry and metallurgical industry.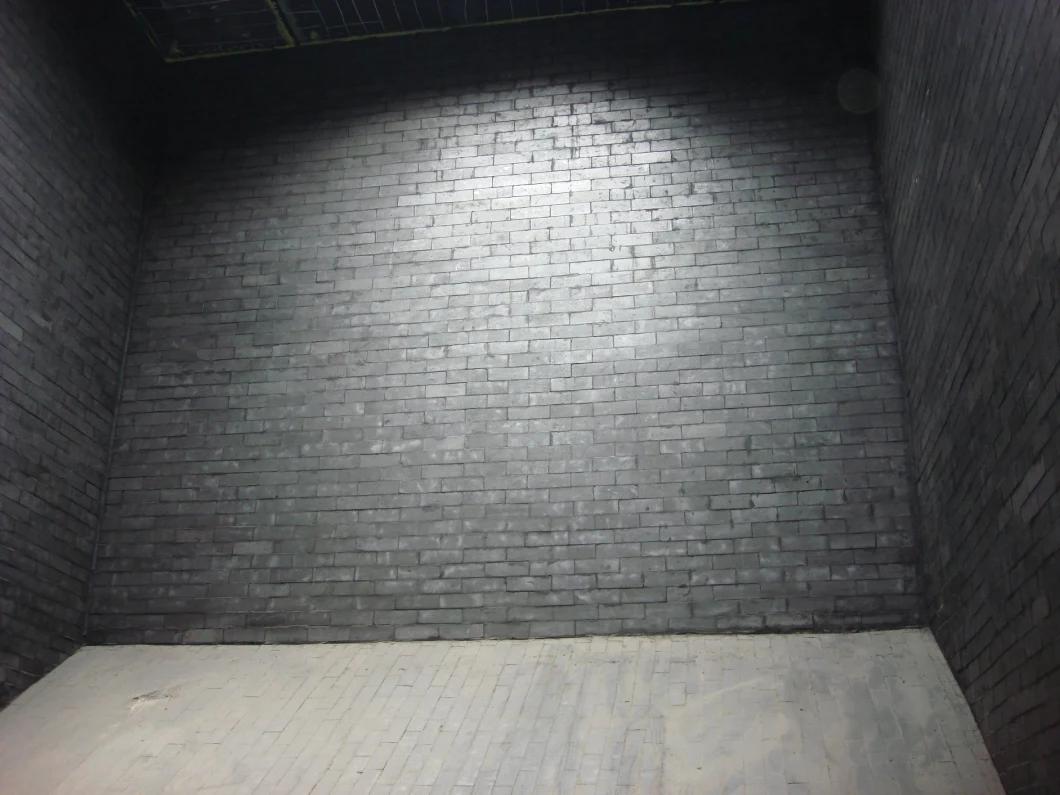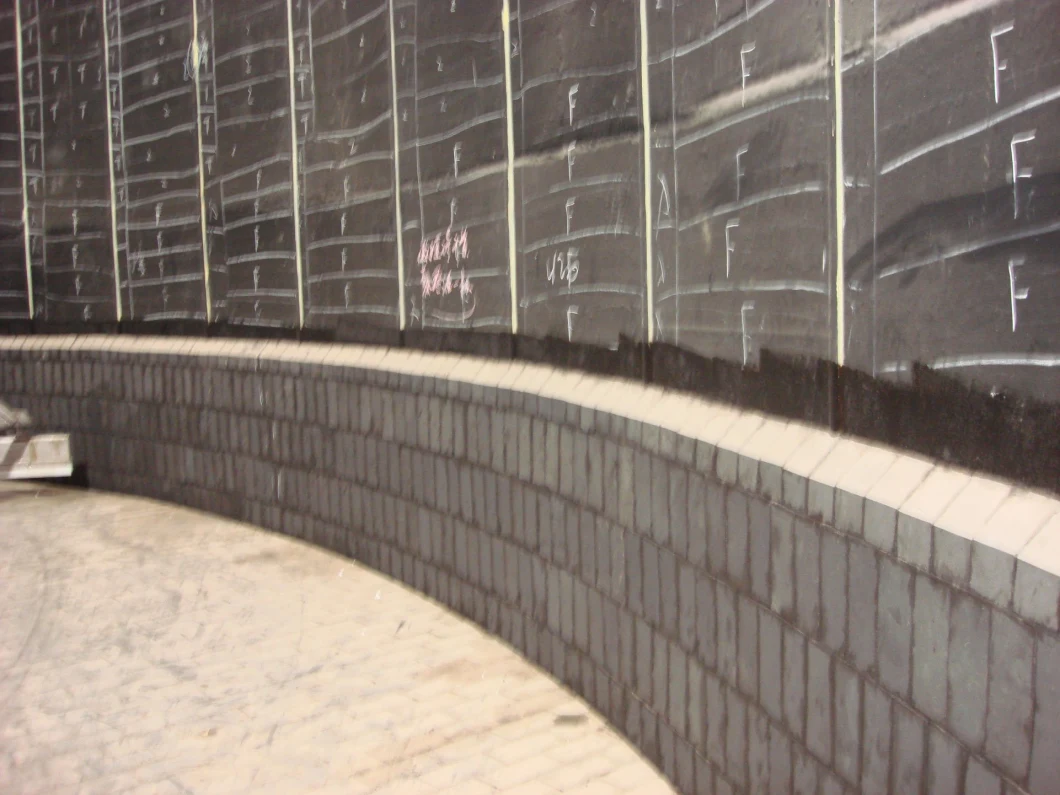 Product Characteristics
Acid proof and corrosion-resistance
Made up of Using high-grade carbon-containing materials and adding acid proof organic compound, it, with low porosity and high bulk density, is so hard to be corroded by acid or alkaline solution.
Proof high temperature, long lifetime
The proved temperature is 350
ºC to the top. Due to its better abrasion resistance compared with traditional rubber products and higher temperature as a result of bond and additive, the product has much longer lifetime.
DATA:
| | |
| --- | --- |
| Specifications | Typical Properties |
| Ash content % | 2 |
| Acid resistance % | 98 |
| Apparent porosity % | 11 |
| Volume density % | 1.62 |
| Compressive strength MPa | 65 |
| Cold bending strength MPa | 20 |
YRT WYRENTECO Company Information

Enterprise spirit: Seeing is believing
Business Philosophy: The principle of fairness spirit of contract.
Quality polity: Stand in the user's position to meet user's needs.
YRT WYRENTECO company is located in Qingshan District, Wuhan City, Hubei Province, with production plants in Wuhan, Hubei Province, Haicheng City, Liaoning Province and Xinmi City, Henan Province. Our company has more than 600 employees, registered capital of 116.7 million yuan, covers total area of 170 thousand square meters. Our company was founded in 1996, engages in refractory materials, chemical materials, comprehensive utilization of resources, is the professional enterprises and leading enterprises of refractory material. In 2014 the company was identified as the provincial engineering technology research center; In 2015, the company was identified as the only magnesite comprehensive utilization demonstration project enterprise by the Ministry of Industry and Information Technology; In 2016 the company was identified as high-tech enterprises; In similar enterprises, our company has the most complete industry chain, is one of the most competitive enterprises.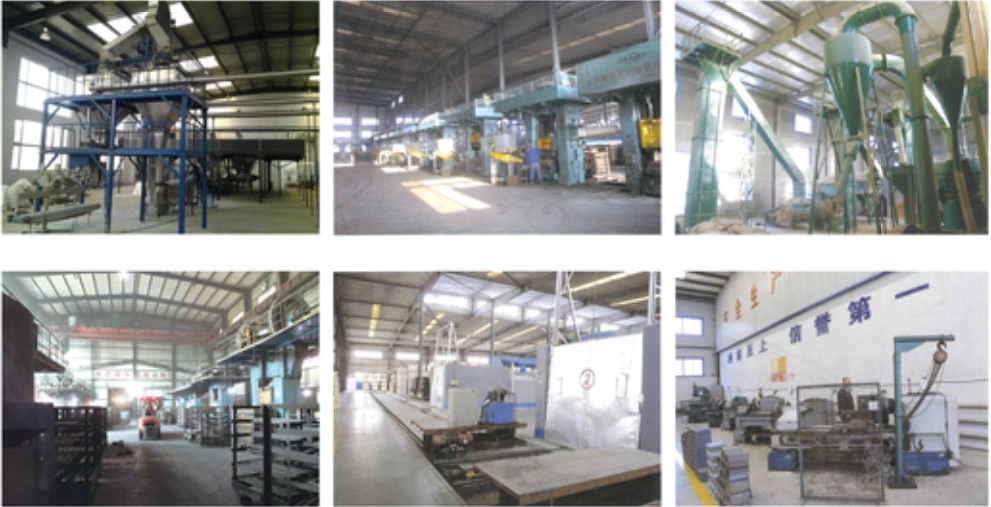 Packaging & Shipping